Generate x10 hot leads from LinkedIn
GrowthLab is a digital transformation agency. We focus on unlocking the power of people and technology to drive rapid growth and organizational efficiency.
Set up your lead generation engine today
How the LinkedIn
Automation tool works
Connect your LinkedIn account and search for your ideal customers. Let our AI-driven tool handle the subsequent engagement, from profile views, connect requests to messaging.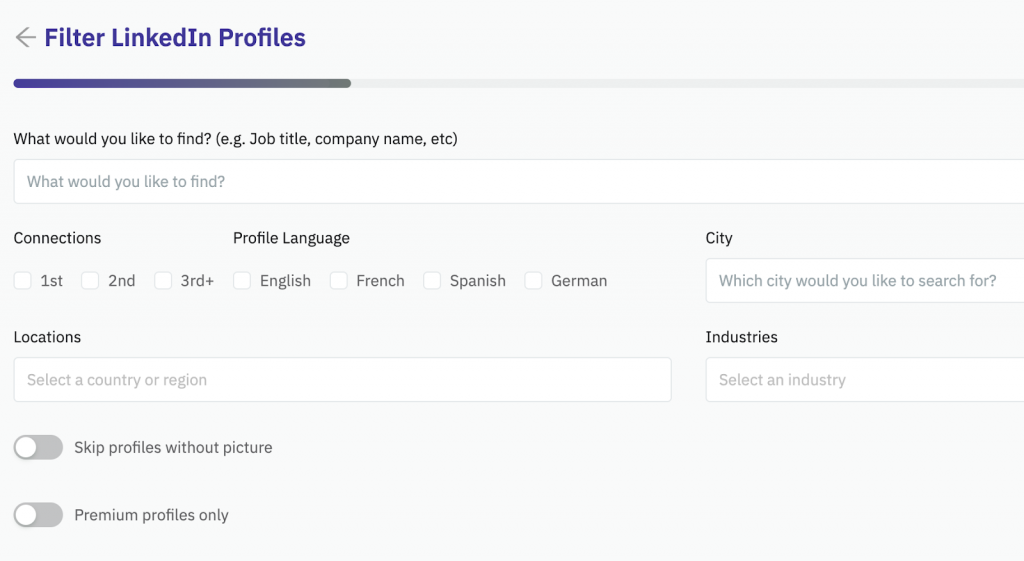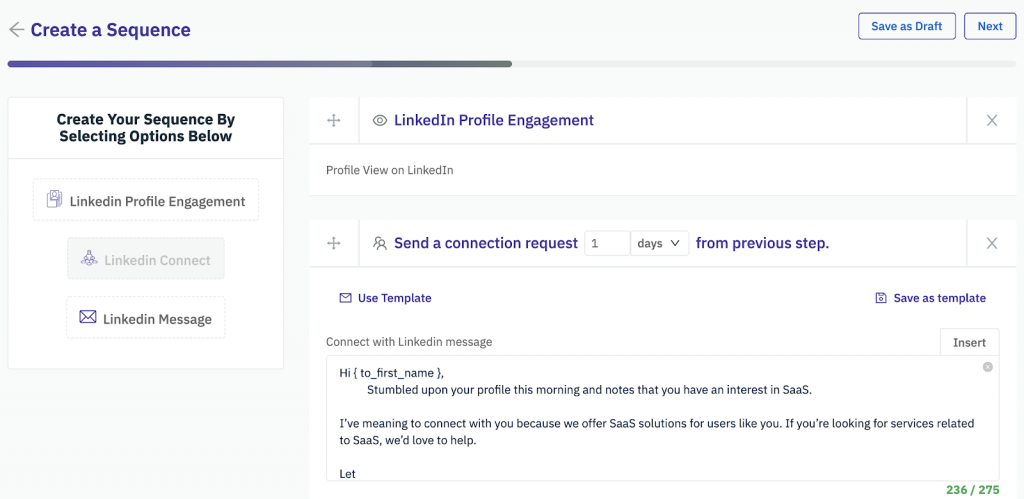 Implement a multi-step messaging strategy
We orchestrate a messaging sequence, and fully automate the process. The tool will nurture and start generating leads so you can expect to see the first results within 2-3 days.
Monitor the insights
and optimize
Numerous conversations and hot Leads will be generated on auto-pilot, filling your sales funnel. So now you can focus on closing and not searching.

Everything you need
for just $99 a month
We have one pricing because we believe you deserve clarity.
EVERYTHING YOU NEED
LinkedIn Automation Platform
Because sales shouldn't be any harder in this day and age. Here's what you get for this price.
Our clients
Some friends we have
made while working together